Medium truck refrigeration unit
The SR1100 Pack is a complete kit, designed for the Heavy-duty refrigerated transport truck.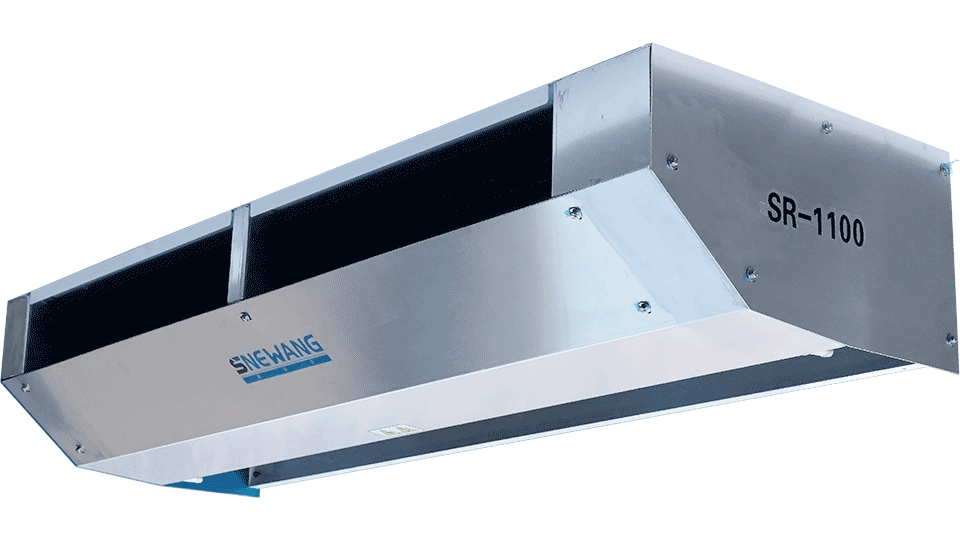 The SR-1100 refrigeration unit is a product specially developed for heavy-duty trucks with a height of 7.2 to 9.6 meters. It has a beautiful appearance and strong cooling capacity. The narrow-body condenser design is suitable for installation in flat-roof cab models as well as high-roof double-sleeper cab models.
这是标题
单击 "编辑" 按钮更改此文本。这是测试文本。
这是标题
单击 "编辑" 按钮更改此文本。这是测试文本。
这是标题
单击 "编辑" 按钮更改此文本。这是测试文本。
这是标题
单击 "编辑" 按钮更改此文本。这是测试文本。
这是标题
单击 "编辑" 按钮更改此文本。这是测试文本。
这是标题
单击 "编辑" 按钮更改此文本。这是测试文本。
这是标题
单击 "编辑" 按钮更改此文本。这是测试文本。
Parameters of refrigeration unit

Model

SR-1100

Applicable box volume

45-58m³

temperature range

-18℃~+15℃

Cooling capacity

0℃/+30℃

11500

-18℃/+30℃

6850

Voltage

DC24V

Electric current

60A@12V

Drive mode

Dependent

Compressor

JS38

Refrigerant

R404

Refrigerant charge

4.0kg

Defrost method

Hot gas defrost

Condenser assembly

Size mm(length * width * height)

1915*354*337

Weight (kg)

55.4

Condenser fan

Quantity

4

Total air volume

4000m³/h

Evaporator assembly

Size mm (length * width * height)

1797*632*327

Weight (kg)

50

Evaporator fan

Quantity

4

Total air volume

5400m³/h
Condenser Appearance Size
Evaporator Appearance Size
Compatible Products & Accessories
REFRIGERATION SYSTEMS FOR Dodge Ram Promaster city A WIDE VARIETY OF REFRIGERATION SOLUTIONS The new Ram Promaster and Ram Promaster…
You may also be interested in
REFRIGERATION SYSTEMS FOR Dodge Ram Promaster city A WIDE VARIETY OF REFRIGERATION SOLUTIONS The new Ram Promaster and Ram Promaster…